When it comes to purchasing, cleaning, or repairing carpet; there are many terms and technical jargon that comes into conversations.   We want our customers to feel comfortable as they talk all things carpet and we're here to help with our top carpet terms to know!
Carpet Terms To Know
A glossary of terms commonly used by professional carpet cleaners and installation experts.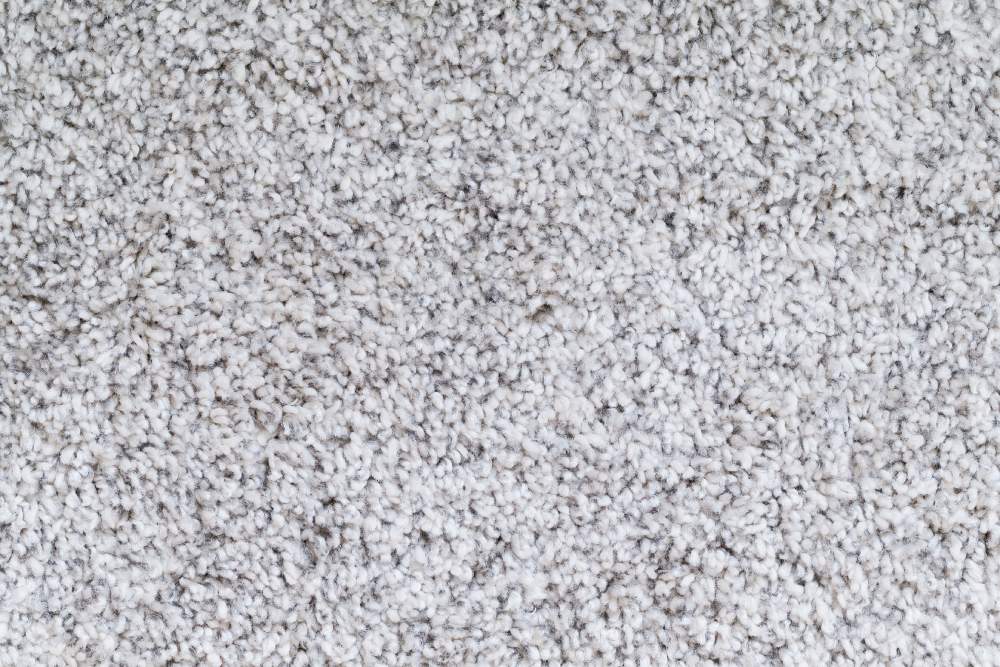 Carpet Tiles
Unlike traditional wall-to-wall carpet, carpet tiles are individual carpet squares that provide a higher level of durability, which is why they are commonly found in commercial settings.  Carpet tiles come in a variety of colors, textures, and patterns and allow for ease of clean by being able to be removed for individual spot cleaning or repairs.
>>Learn More: Is It Time to Replace the Carpet In Your Home?
Face Weight
Face weight is defined as the total weight of fibers (per square yard) of carpet that is in the face of the carpet (total weight of the latex and backing).
Fibers
Fibers are the materials that carpet is made from.  Most carpets are constructed of synthetic fibers (nylon, olefin, polyster); others constructed from natural fibers (including wool, cotton, silk, and bamboo).
Filtration Lines
Filtration lines are the dark lines of soils that find along walls, under doors that are kept closed for a length of time, or under the skirting of furniture. They are made up of small molecules of soil which makes cleaning them or removing them difficult.
IICRC Certified Carpet Cleaning Technicians
The Institute of Inspection Cleaning and Restoration Certification also known as the IICRC, is a certification and standard-setting non-profit organization for the inspection, cleaning and restoration industries.  Their goal is to provide consumers with the peace of mind that when they hire a IICRC Certified Carpet Cleaning Technician, they have hired experts who will provide reasonable assurance that they work will be completed in accordance with the industry's "standard of care."
Matting
Areas of carpet that have a crushed appearance because carpet fibers have been flattened by constant foot traffic or sustainable heavy weights.
Padding
Padding is also known as the carpet cushion.  Pad is installed under the carpet, over the floor board.  Padding helps to extend the life of the carpet while providing added comfort to daily use.
Pet Deodorization
A product that specifically formulated to destroy, mask or modify unpleasant odors from the carpet.
>>How To: Reduce Stains and Odors in Pet-Friendly Homes
Pile
Also known as nap, pile is the visible portion of carpet fibers.  The most common types are cut pile and loop pile, among others.
Resilience
Resilience refers to the carpet's ability to resist matting.  Fiber type, padding, carpet backing, and other characteristics are used to qualify the amount of resilience a piece of carpet has.
Re-Stretch
Re-stretching is the process of repeating the stretching-in procedure.  Sometimes this is necessary if carpet has been installed improperly or if there has been too much moisture introduced into the carpet.
Rippling
Most commonly caused by excessive amounts of heat and humidity, rippling is the technical term for ruffled patterns that appear in wall-to-wall carpeting.  This is usually able to be corrected by a re-stretching the carpet, done by a qualified contractor.
Seam
A seam is the line where two pieces of carpet come together.  A typical piece of carpet is made in 12-foot or sometimes a 15-foot wide rolls, seams are necessary in most projects and rarely avoidable.
Shedding
Carpet shedding is a common occurrence when new carpet is installed.  This is seen often in cut pile carpet manufactured with spun yarn.  Carpet shedding is normal and will not affect the overall performance of the carpet but can be alarming to homeowners but don't be alarmed if this happen in your home.
Soiling
A build-up of soil particles and other materials that cling to carpet fibers.  Vacuuming frequently and thoroughly helps to eliminate the buildup of soiling.  If you notice that standard vacuuming is no longer working, professional cleaning is the best solution.
Scotchguard
Scotchguard is a 3M brand of product.  Used as a stain repellent and durable water repellent applied to fabric, furniture, and carpets to protect from stains.
Steam Cleaning
Also known by the pros as hot water extraction, is a cleaning process that agitates carpet to break down the soil buried deep within the fibers.  Steam cleaning allows carpet cleaning professionals to thoroughly clean the base of the carpets for a overall better clean.
About AmeriClean, Inc.
AmeriClean, Inc was established in 1986 by Bob Eriks in a small warehouse as a provider of Fire Damage Restoration for Northwest Indiana.  Fast forward to today and AmeriClean's services include Carpet, Upholstery, Air Duct,  Area Rug, Ceramic Tile Cleaning; as well as: Water Damage Restoration, Fire Damage Restoration and Mold Remediation.  With 30 years of experience, AmeriClean, Inc. is now a leading name in water, fire and restoration services for both residential and commercial properties.  For more information, visit our website or call 800.654.9101.