Last week we covered prepping your building before the freeze and this week we're going to discuss tips and tricks for building prep for winter and surviving the freeze.  Plummeting temperatures  can interrupt production within your facility and if not properly observed can be costly.
General Tips:
Roof collapse doesn't happen suddenly- monitor the amount of snow that accumulates on your roof and make sure to remove it before it reaches an unsafe level
Make sure you have enough roof drains and keep them clear of ice
Keep an eye on emergency supplies and make sure to regularly restock when supplies get low
Be In The Know: Winter Weather Preparedness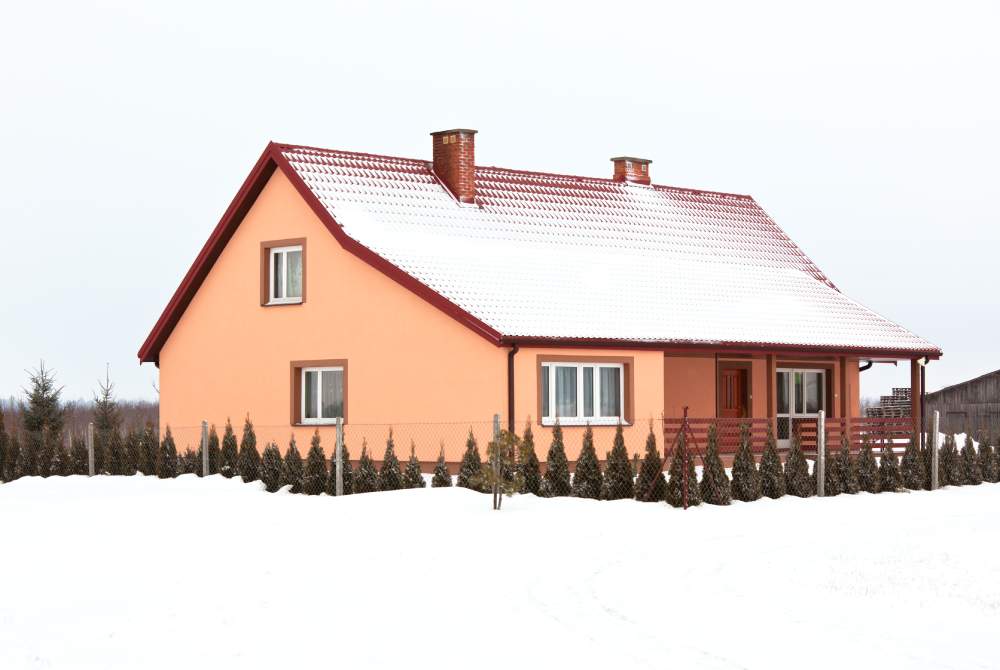 Building Tips:
>
Regularly check pipes- especially exposed or those that run along outside walls, for corrosion.
Inspect for insulation voids and that there is adequate heat source to keep pipes warm enough to avoid freezing
Winterize your landscaping sprinkler system by purging the system
Check areas that are susceptible cold- these areas should be monitored weekly if not daily for severe changes in temperatures
About AmeriClean, Inc.
>
AmeriClean, Inc was established in 1986 by Bob Eriks in a small warehouse as a provider of Fire Damage Restoration for Northwest Indiana.  Fast forward to today and AmeriClean's services include Carpet, Upholstery, Air Duct,  Area Rug, Ceramic Tile Cleaning; as well as: Water Damage Restoration, Fire Damage Restoration and Mold Remediation.  With 30 years of experience, AmeriClean, Inc. is now a leading name in residential and commercial properties for cleaning and restoration needs.  For more information, visit our website or call 800.654.9101.