Air Quality Awareness Week has been established in order to educate public about the ways we all affect air quality.  April 27-May 1, 2015 has been dedicated to helping homeowners and business owners analyze and improve the indoor air quality of their homes and businesses.  When we think about the air quality of the environment in which we live in, many of us fail to consider the air quality of our homes, offices, and schools.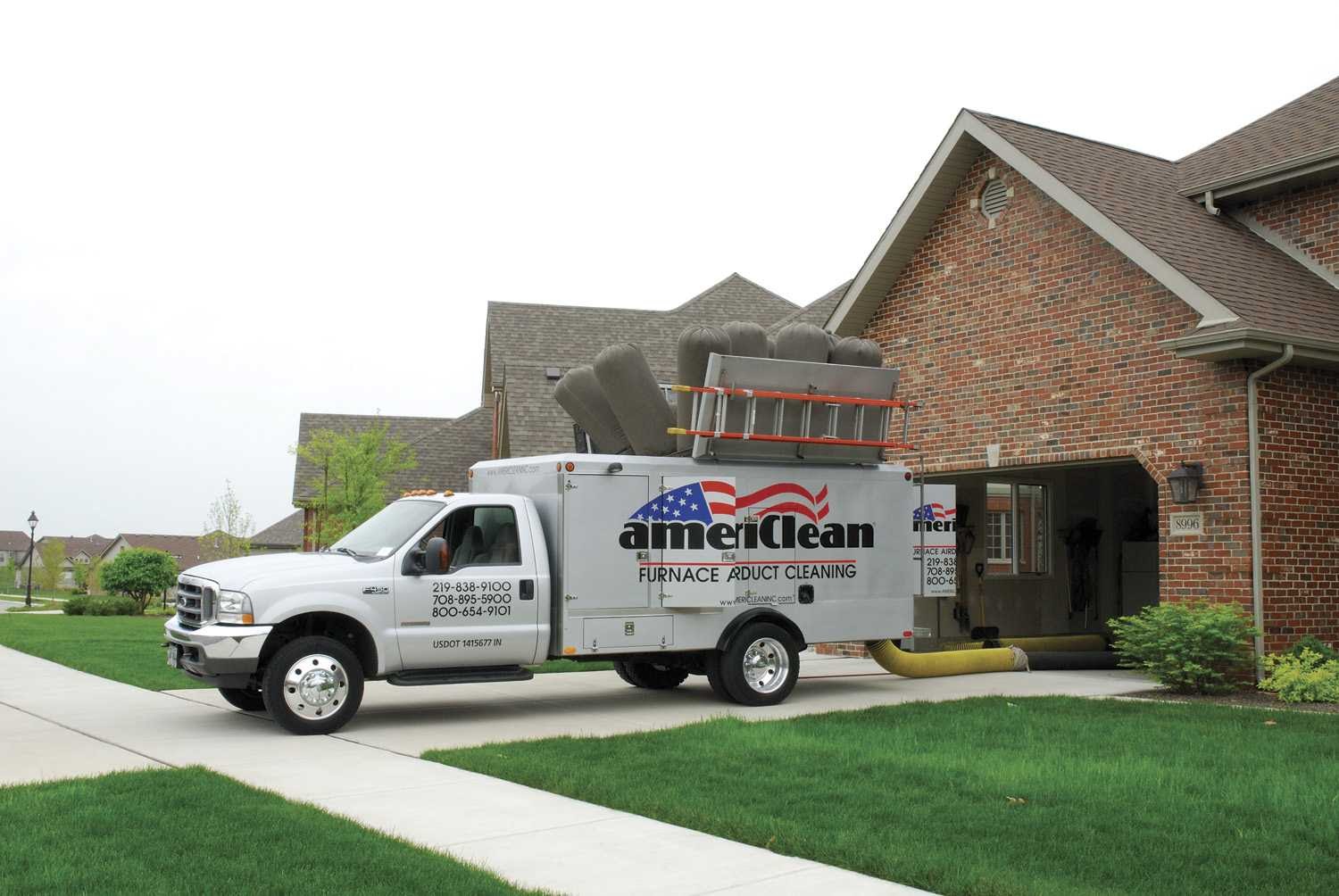 What Causes Indoor Air Problems?
Sources in homes that release gases or particles into the air are the primary cause for indoor air quality problems in homes.  Insufficient ventilation can increase the levels of indoor pollutant  in your home by not bringing enough outdoor air in and not bringing air pollutants out of the home.   Specific contaminants like dust, mold, or other contaminants may also cause poor indoor air quality.
Sources of Pollutants:
Combustion sources- oil, gas, wood, and tobacco products
Central heating and cooling systems
Humidification devices
Outdoor sources- radon, pesticides, and outdoor pollution
Indoor Air Pollution and Health
The likelihood of immediate reactions to indoor air pollutants depends on the individuals age, preexisting medical condition, and the individuals sensitivity.   Poor indoor air quality has been tied to symptoms like headaches, fatigue, trouble concentrating, and irritation of the eyes, nose, throat and lungs.  Asthma has also been tied  to air contaminants or damp indoor environments.
Improving Indoor Air Quality
There are many factors that homeowners and business owners can consider when attempting to improve indoor air quality in their home or commercial building.
Proper ventilation
Home and building care
Duct Sealing
Air duct cleaning
Air Duct Cleaning by AmeriClean
At AmeriClean, our technicians use the source removal duct cleaning method and follow NADCA Air Duct Cleaning guidelines to thoroughly clean you air ducts. Our powerful truck mounted vacuum systems remove the dirt and debris that accumulates within your home or commercial properties heating & air conditioning system's duct work, leaving you with clean fresh air!
About AmeriClean, Inc.
AmeriClean, Inc was established in 1986 by Bob Eriks in a small warehouse as a provider of Fire Damage Restoration for Northwest Indiana.  Fast forward to today and AmeriClean's services include Carpet, Upholstery, Air Duct,  Area Rug, Ceramic Tile Cleaning; as well as: Water Damage Restoration, Fire Damage Restoration and Mold Remediation.  With 30 years of experience, AmeriClean, Inc. is now a leading name in water, fire and restoration services for both residential and commercial properties.  For more information, visit our website or call 800.654.9101.