Many times, we are asked the difference between mold and mildew; their appearance, the effects they have on health, and the best ways to clean and remove.  Mold and mildew are both types of funji and similar in many ways but today we're going to focus on the differences that surround the two.
Learn More: Safety Tips for Dealing with Mold in Your Home
Mold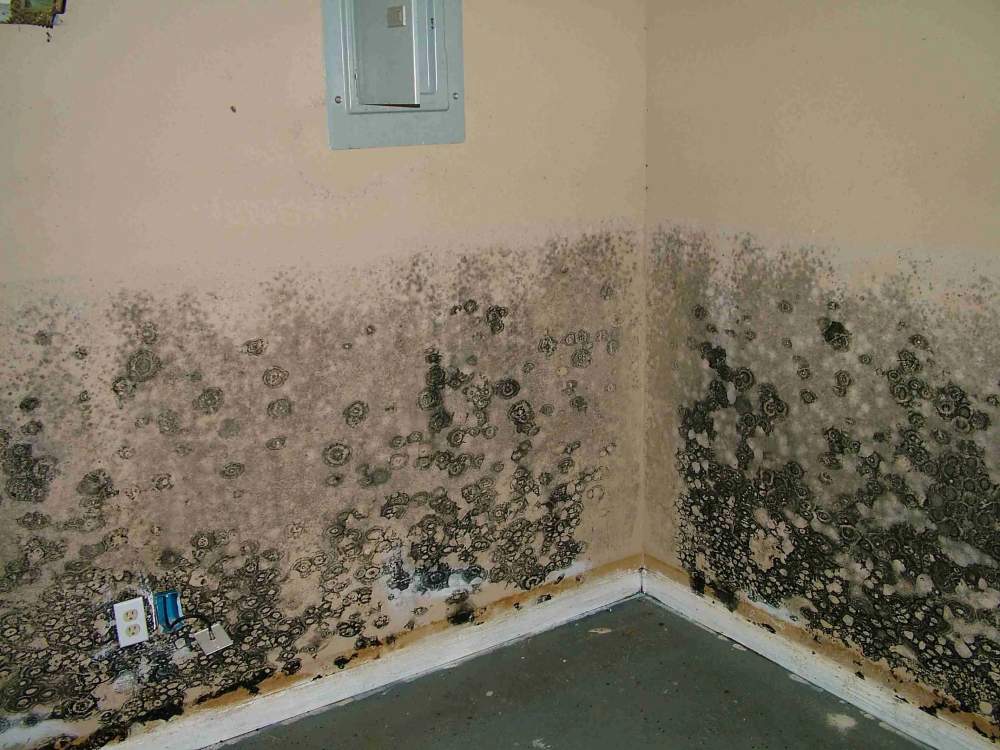 Appearance:  Mold can vary in color and usually has a fuzzy or slimy appearance and is often the result of a large infestation.
Effects on Health: Excessive exposure to high levels of specific mold strains can cause the following effects to your health (mold advisor).
difficulty breathing
coughing
sneezing
sore throats
migraines
sinus infections
pneumonia
extreme fatigue
Mildew
Appearance: Mold is a surface fungi that is lying on the surface of a moist area.
Effects on Health: Common health effects of mildew exposure can include the following.
coughing
sore throat
headaches
difficulty breathing
Be In The Know: Tips and Trick to Avoid Bathroom Mold
Cleaning and Removing Mold and Mildew
Wondering if the mold or mildew in your home should be taken care of by yourself or if a professional mold remediation company?  Well then this video is for you! Listen along as the question "When to call a pro vs. cleaning up the mold yourself" is answered.
About AmeriClean, Inc.
AmeriClean, Inc was established in 1986 by Bob Eriks in a small warehouse as a provider of Fire Damage Restoration for Northwest Indiana.  Fast forward to today and AmeriClean's services include Carpet, Upholstery, Air Duct,  Area Rug, Ceramic Tile Cleaning; as well as: Water Damage Restoration, Fire Damage Restoration and Mold Remediation.  With 30 years of experience, AmeriClean, Inc. is now a leading name in residential and commercial properties for cleaning and restoration needs.  For more information, visit our website or call 800.654.9101.