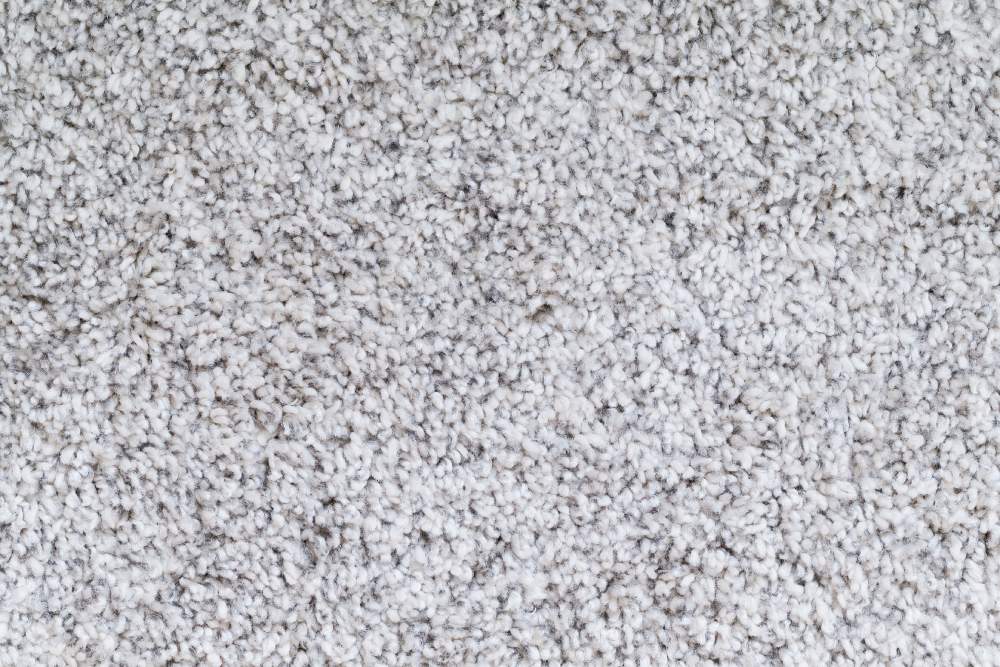 You've purchased beautiful new carpet for your home that came with a carpet warranty to protect your investment.  You are committed to regular vacuuming and cleaning your carpets to ensure you maintain your warranty and keep your carpets looking like new.  Unfortunately, there is usually more rules and regulations to be followed in order for most carpet companies to honor your carpet's warranty.
According to Carpet USA, "nearly every warranty has a condition requiring that you have your carpets professionally cleaned every 18-24 months."  If you fail to follow this guideline or show proof of cleaning, the warranty is void.  Understanding the conditions of your warranty will ensure you protect your investment, save money over the lifespan of the carpet, and extend the life of the carpet.  We don't want you to fall victim to the fine print so we have what you need to know about carpet warranty information.
There are 3 main types of carpet warranties that we are going to cover:
Wear Warranty
Most carpet makers offer a 10 Year Warranty, which sounds great but we must understand the manufacturers definition of "wear."  Wear, by a carpet maker's definition, is loss of pile fiber, and an acceptable amount of loss (usually 10% of its fiber) is generally built into the warranty.  If your carpet experiences more than the expected 10%, the mill is only obligated to replace the specific areas where that has excessive fiber loss.
Stain Warranty
Some manufacturers offer a lifetime guarantee Stain Warranty. Lifetime warranty? Yes please!  Wait a second… let's dig in to the fine print.  First of all, any maker will be the first to say that no carpet is actually stain proof which is why most stain warranties have these exclusions: "Any stain suffered from a) Non food and non beverage items, i.e. pet stains, oil, ink etc; b) Foods and beverages that contain strongly colored natural substantive dyes, i.e. wine, mustard, or herbal tea; c) Substances that can destroy or change the color of carpet i.e. bleach, drain cleaners, or plant food; d) Vomit, urine and feces will not be covered under warranty." (Carpet USA)
Texture Warranty
A Texture Warranty applies to the carpet's texture retention and carpets with this warranty are typically better constructed than those without it but like all warranties they are restrictions that you need to be aware of.  First of all, be aware that stairs are clearly excluded from this warranty.  To verify if you have a valid claim, a mill representative will evaluate the twist of the fiber.  If only the top of the fibers are slightly frayed, you will not have a valid claim.  If the carpet appears crushed or flattened, your claim will depend on the percentage of the original height that has been affected.  The good news for you is that Carpet USA using a professional carpet cleaning companies hot water extraction cleaning method and a pile rake can usually restore pile height helping to uphold most warranties.
Why The Fine Print Matters
Sales associates are called that for a specific reason- they are trying to SELL you on something.  That's why it is important that when shopping for carpet, you must not be misled by warranties that sound great at the surface.  Come prepared with questions and be honest with what your homes needs are to ensure you purchase a carpet that can hold up to your life style.  Also, remember that your carpet must be installed based on professional installation standards or again your claim could be void if you encounter issues with seams, wrinkles, or tuft loss.
About AmeriClean, Inc.
AmeriClean, Inc was established in 1986 by Bob Eriks in a small warehouse as a provider of Fire Damage Restoration for Northwest Indiana.  Fast forward to today and AmeriClean's services include Carpet, Upholstery, Air Duct,  Area Rug, Ceramic Tile Cleaning; as well as: Water Damage Restoration, Fire Damage Restoration and Mold Remediation.  With 30 years of experience, AmeriClean, Inc. is now a leading name in residential and commercial properties for cleaning and restoration needs.  For more information, visit our website or call 800.654.9101.