Renting is a great option when you're not quite ready to put permanent roots down in an area.  It gives you the freedom to move often and explore options that prove difficult when you own a home. Even though you're renting, you're going to want to give your space some style and make it your own.  When decorating your apartment, it is important to stay within the guidelines of your lease.  We've got the best ways to give your apartment style and keep your property manager happy.
Avoid Holes in the Wall
A great way to add personality to your apartment is by hanging pictures and artwork, but with gallery walls comes many holes in the walls which causes lots of speckling when moving out.  We've got the solution.
Washi Tape adds color and fun to your artwork without damaging the walls.
Use Removable Wallpaper To Dress Up the Walls
Removable wallpaper is a great solution for everyone whether you're renting or you own and with the new patterns available, it's not your grandmother's wallpaper.  The application process is nice and simple and comes in small, easy-to-adhere sections and when it's time to move on or simply redecorate, wipe with a damp sponge and it comes down no problem.
Change Out Your Shower Head
A simple and affordable quick fix for your apartment is to change out the shower head.  Most apartment shower heads can be easily removed and changing it for a more luxurious shower head can make all the difference in your apartment living.  Just make sure to keep the old shower head to be reinstalled when it's time to move out.
Create A DIY Headboard to Add Some Drama
A DIY headboard made out of an unexpected object or a large fabric headboard can create the drama that your blank space apartment needs.  The headboard will help add interest to the room and allow you to show off your style.
Maximize Your Outdoor Space
If you're luck enough to have a balcony or small patio in your apartment, bring the indoors out to extend your living space even more.  A nice table and chairs will allow for an impromptu dinner or for reading a good book.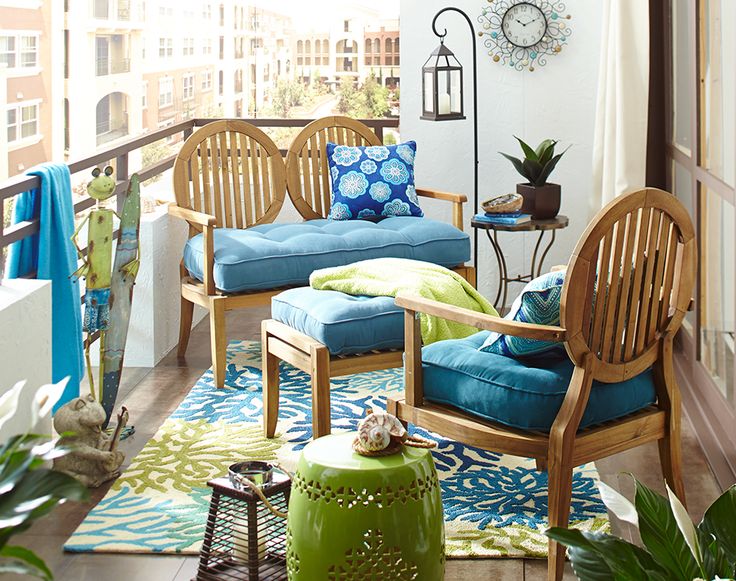 About AmeriClean, Inc.
AmeriClean, Inc was established in 1986 by Bob Eriks in a small warehouse as a provider of Fire Damage Restoration for Northwest Indiana.  Fast forward to today and AmeriClean's services include Carpet, Upholstery, Air Duct,  Area Rug, Ceramic Tile Cleaning; as well as: Water Damage Restoration, Fire Damage Restoration and Mold Remediation.  With 30 years of experience, AmeriClean, Inc. is now a leading name in water, fire and restoration services for both residential and commercial properties.  For more information, visit our website or call 800.654.9101.